The Mustang boys and girls soccer teams open the state tournament on Monday, November 3.
The girls, GBL champs for the sixth straight season, are seeded tenth out of fifteen teams with a 9-7-2 record. They face seventh seed Central Catholic, 9-4-4, on the road for a 6PM game on Monday. The winner will advance to the quarter final to face either Peabody (2nd, 15-1-2) or Boston Latin (15th, 4-11-1).
The boys, 13-3-2, are seeded sixth out of eighteen teams in North Division 1. They have a bye in the preliminary round and host Brookline (11th, 8-3-7) on Monday at 6PM at Hormel. The winner will go to the quarter final to face Peabody (3rd, 15-1-2) or Everett (14th, 11-7-0).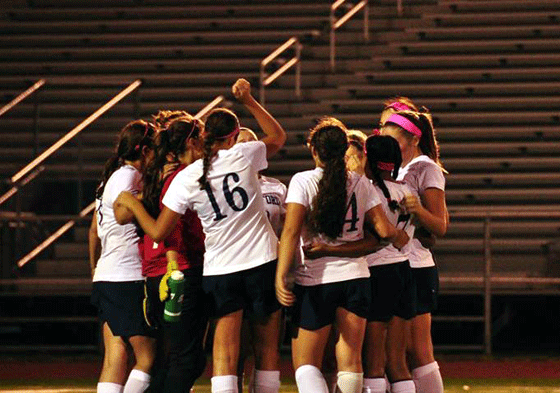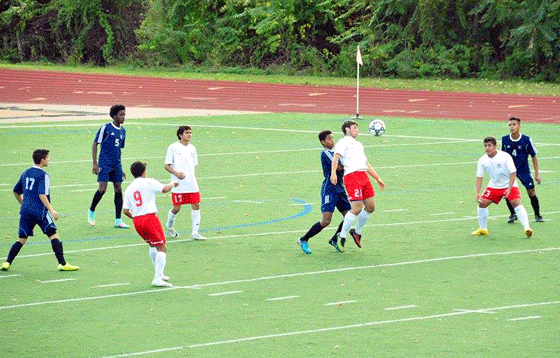 Photos by Marcus Howard.
– InsideMedford.com