Medford Could Receive 3-5 Inches of Snow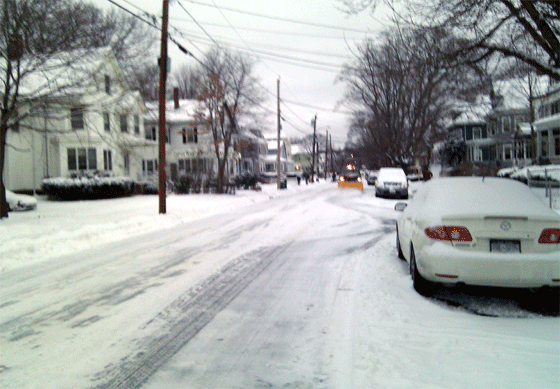 The last snow storm on January 21 dropped a few inches of snow on Medford.
- Allison Goldsberry
Unfortunately, an extra day of February could mean another chance at snow this winter.
The latest forecast from the National Weather Service for Medford says there is a 100% chance of three to five inches of snow falling Wednesday night.
Snow is expected to start falling on Wednesday after 2PM but the bulk of the snow is anticipated for the evening.
Thursday morning will include a delightful mix of rain, snow, and sleet before turning over to all rain around 11AM.