The Medford Farmers Market is halfway through its season, and soon enough peaches, corn, and berries will give way to apples, pumpkins, and cider donuts. Customers should also be on the lookout for Mei Mei Street Kitchen, the first official food truck in Medford that can be found at the farmers market every week.
The Medford Farmers Market is every Thursday from 3-7PM behind City Hall in Medford Square. More information is available at www.medfordfarmersmarket.org.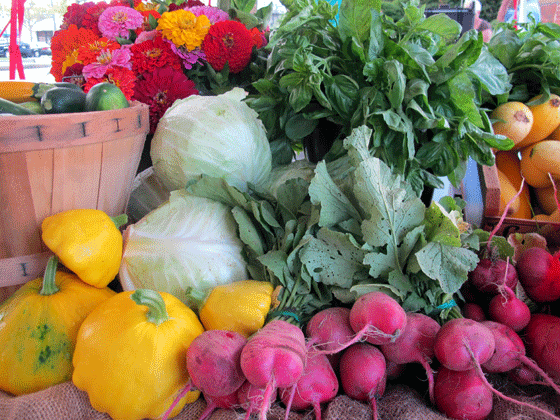 Colorful offerings from Brigham Farm.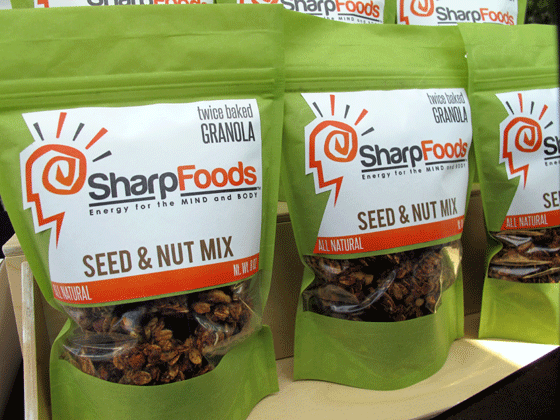 Granola from Sharp Foods of Cambridge.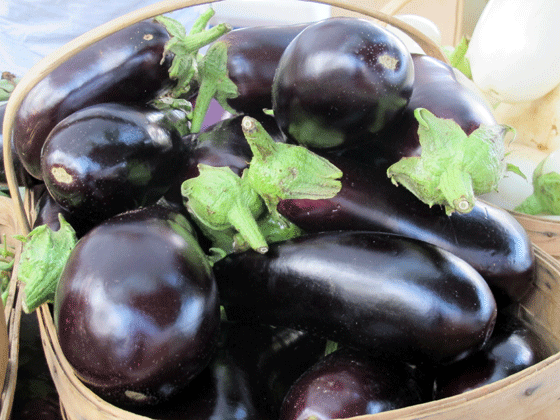 Beautiful eggplant from Clearview Farm.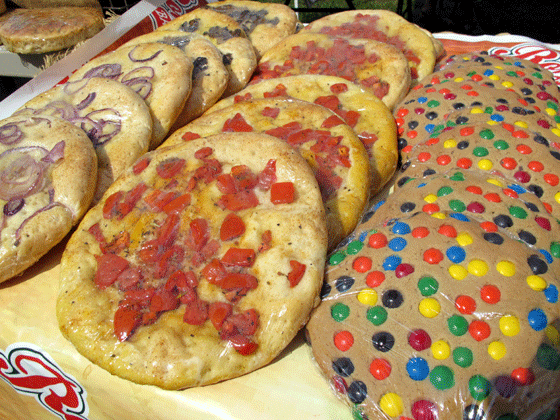 Plenty for carb lovers from Roma's Bakery of Woburn.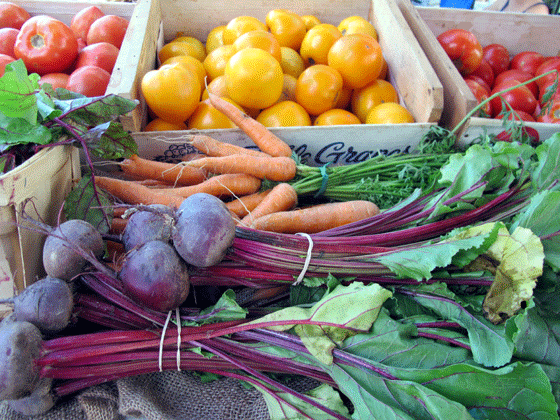 Vibrant produce from Brigham Farm.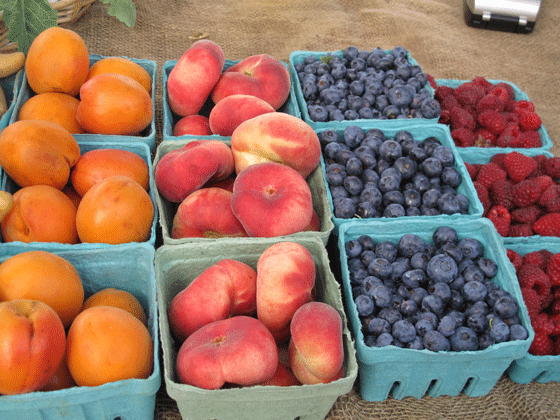 Summer fruit from Clearview Farm.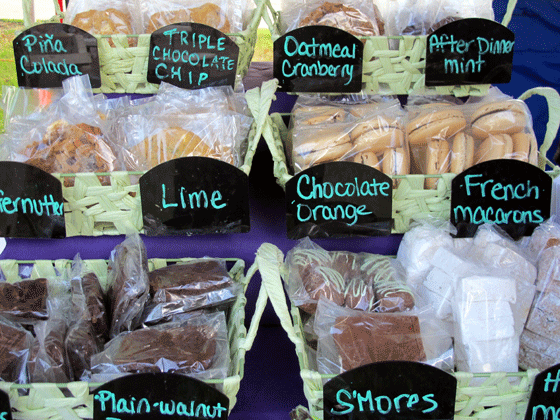 Homemade goodies from Cookie Lady Treats.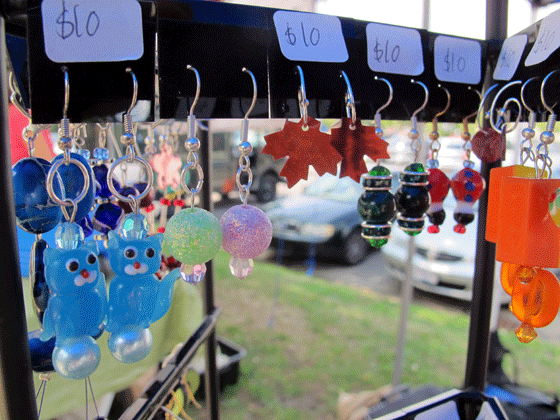 Jewelry created by Sarah and Kayla Beardslee of Medford.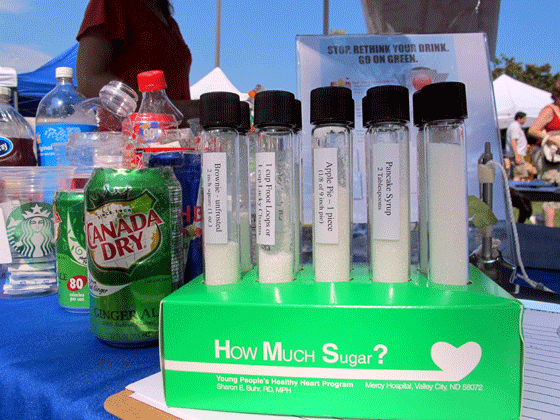 Syrah McGivern, Community Transformation Coordinator at the Medford Board of Health, put together an informative display to demonstrate just how much sugar is in common beverages.
- InsideMedford.com