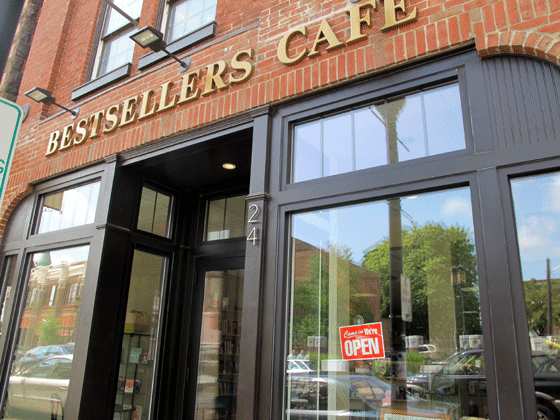 A "Job Search Networking Group" will meet Thursday at Bestsellers Cafe beginning on September 6, according to cafe employee Audrey Stanwood.
The group will meet from 10AM-11AM and is free and open to anyone looking for a job, including those who are unemployed, looking for a change, or entering the work force after a break. The group is also open to employers or career coaches who would like to speak about jobs and networking.
The first meeting is September 6 and the September 13 meeting will include a presentation on the "Job Seeker's Checklist," according to information from Stanwood.
Bestsellers Café is located at 24 High Street in Medford Square.
- InsideMedford.com