Farmers Market Finishes Season; Will Return in Winter
|
The Medford Farmers Market wrapped up its sixth season on Thursday, October 11. Several participating vendors will return for the first ever winter farmers market in Medford, which begins December 6. The winter market will take place in the Hyatt Hotel's underground parking garage, which is next to the market's current location in Medford Square.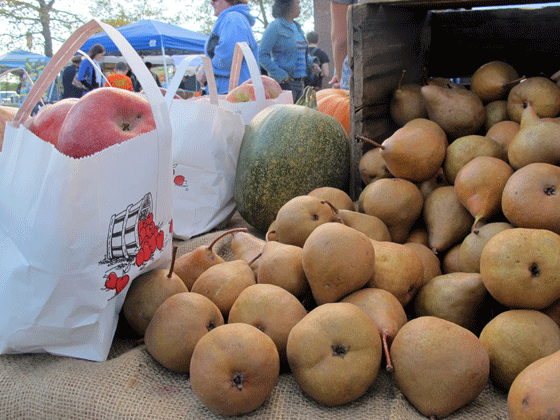 Apples, pears, and squash from Spring Brook Farm of Littleton.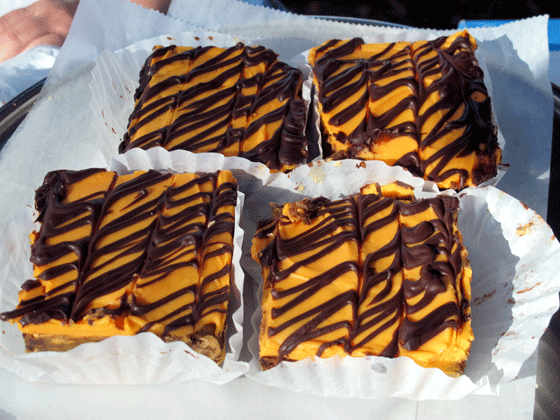 It's hard to believe these seasonal treats from JannaBee's are gluten-free!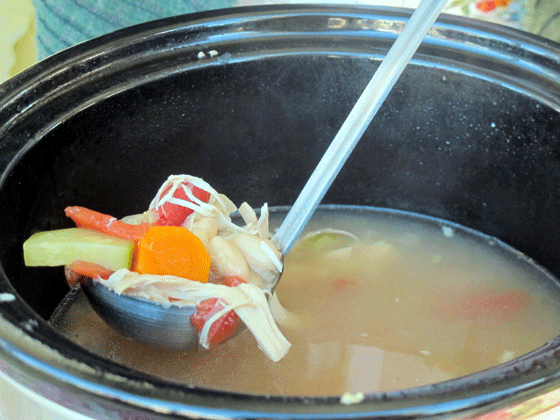 Rustic chicken soup from Nonna Soup.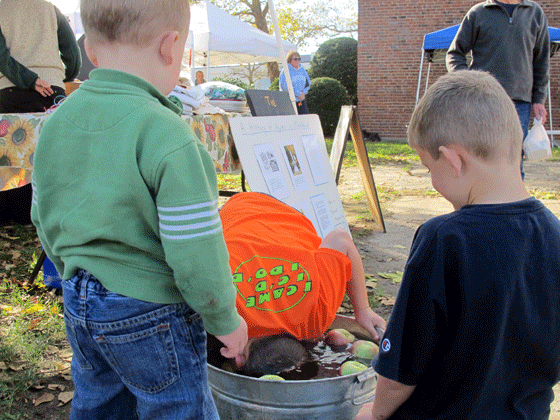 Chilly weather didn't keep these kids from bobbing for apples!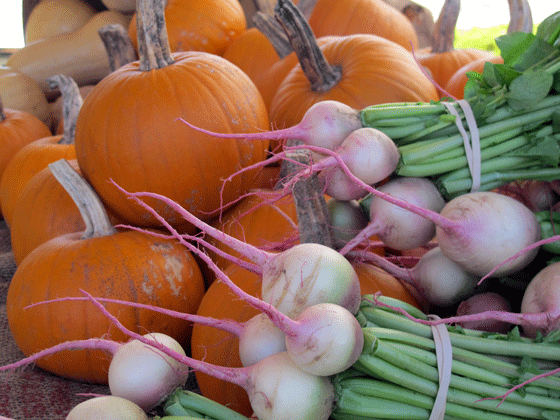 Fall produce from Brigham Farm of Concord.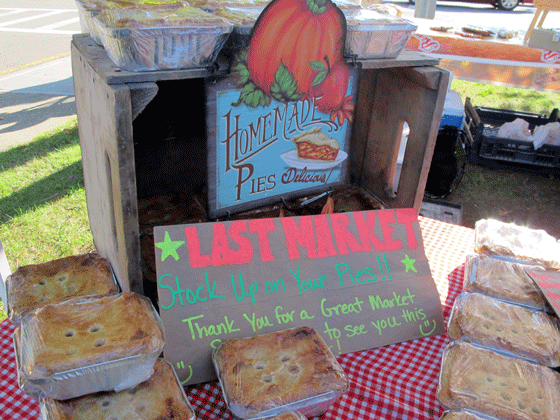 Ready to heat and eat pies in a variety of savory and sweet flavors from Roma's Bakery were popular at the market.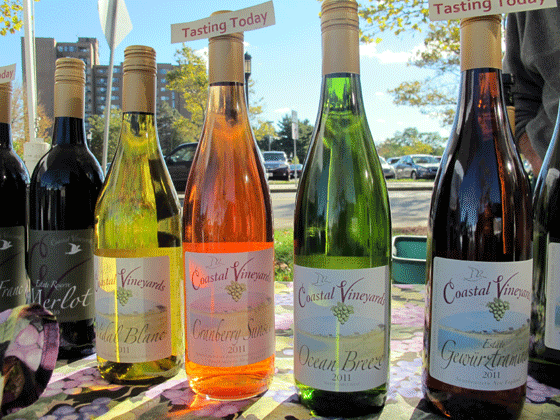 Wine from Coastal Vineyards of South Dartmouth.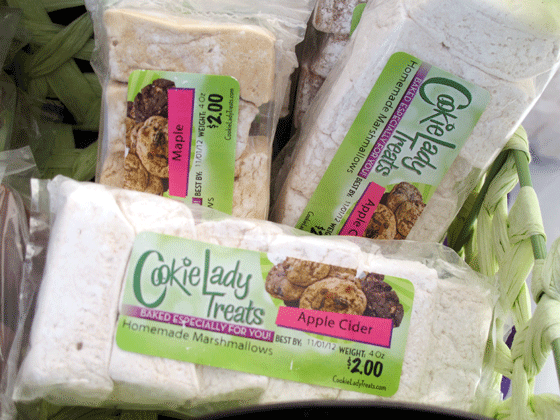 Homemade apple cider marshmallows from Cookie Lady Treats.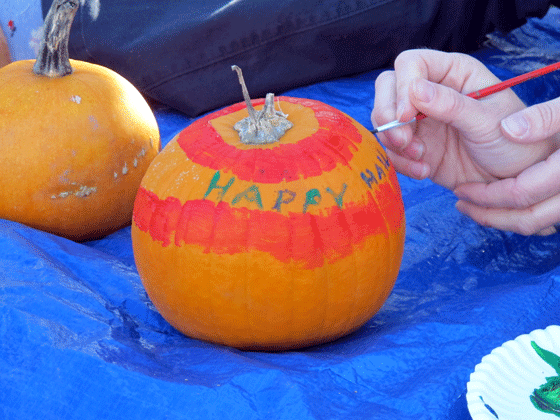 Free pumpkin painting added to the seasonal atmosphere.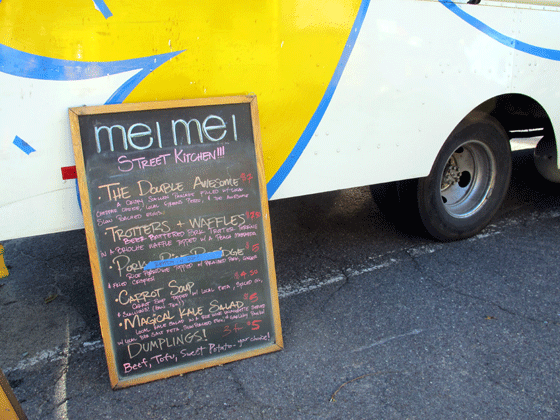 Mei Mei Street Kitchen and Bon Me were the first food trucks to participate in the Medford Farmers Market. Both will also participate in Circle the Square in Medford Square on October 18.
– InsideMedford.com