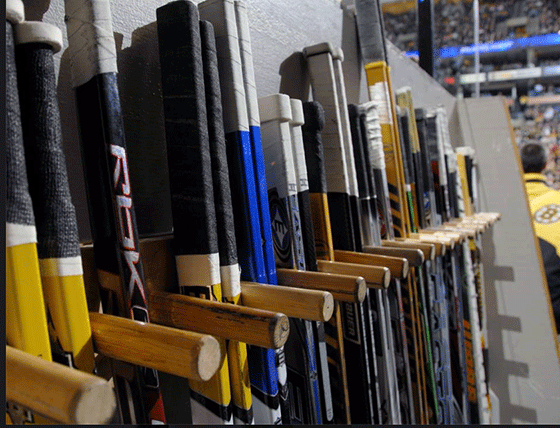 The Bruins' season might still be up in the air, but fans and amateur hockey players can get their hands on team equipment from last season.
The fourth annual Bruins Equipment Sale is taking place on Saturday, October 13 at Pure Hockey in Medford Square. Player-worn practice and game equipment will be available, including skates, helmets, gloves, hockey sticks, and name plates, according to the Bruins website.
A portion of the sale will benefit the Boston Bruins Foundation. The sale starts at 9AM at Pure Hockey, located at 70 Salem Street.
- InsideMedford.com