Tryouts for Mustang Basketball Cheering Squad November 29
|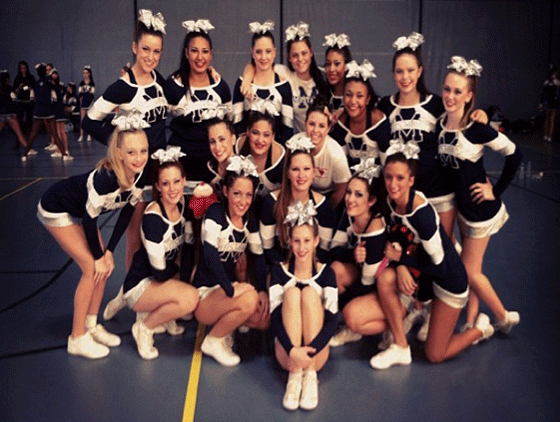 Medford High School Cheerleading Tryouts for the Basketball Squad will be ONE DAY ONLY!
Thursday, November 29th from 5-7 PM, Gymnastics Room, Medford High School!
Come join the reigning GBL Champs!
Requirements
You must tumble … at least a standing back-handspring
You must be passing (4) major subjects … report cards are required at tryouts
You must be cleared by the medical suite … see the nurse's office for the form
Please be dressed in work out clothes and sneakers, no jewelry please!
– Submitted by Lisa Evangelista