Winter Market Opening Day a Success
|
A vibrant weekly local food scene will liven up Medford this season thanks to the city's first ever Winter Farmers Market.
The winter market officially launched on Thursday, December 6 in an unexpected location- the underground parking garage of the Hyatt Hotel in Medford Square.
The market will take place every Thursday from 3-7PM through February 28 (it will be closed on December 27). More information is available at www.medfordfarmersmarket.org.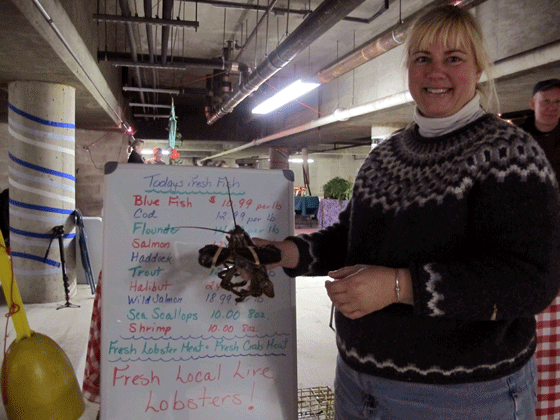 Fish vendor Carolyn Manning with one of her live lobsters.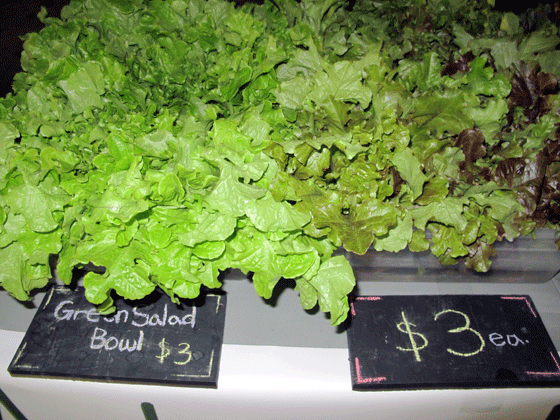 Fresh lettuce from Andover Farm Greens.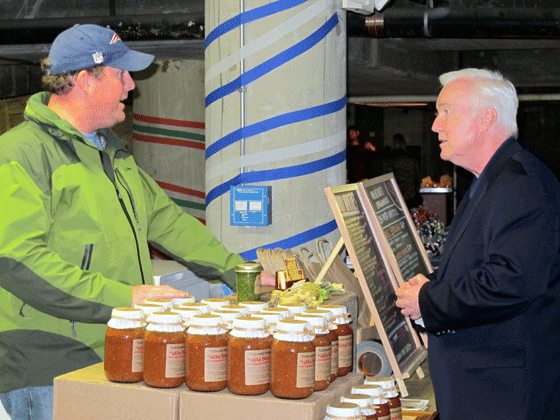 Medford Mayor Michael McGlynn speaks with a vendor before officially cutting the ribbon on the new market.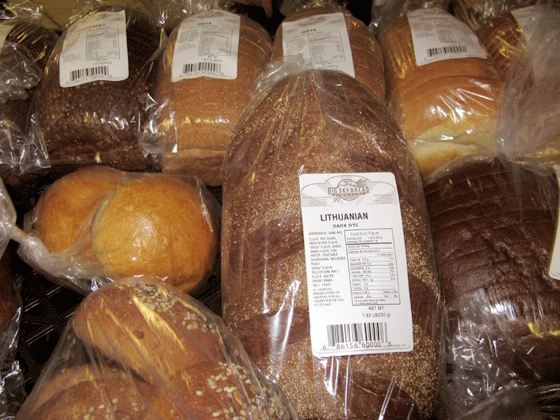 Ethnic offerings from Big Sky Bread.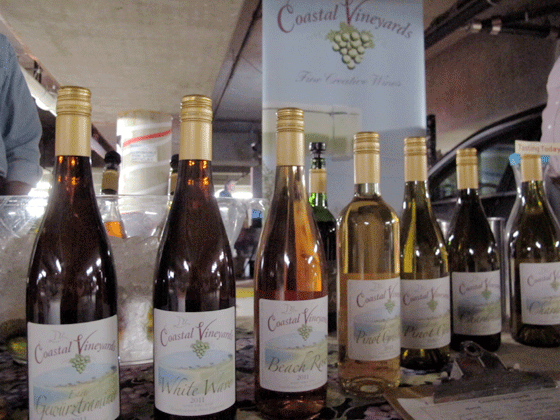 Wine from Coastal Vineyards.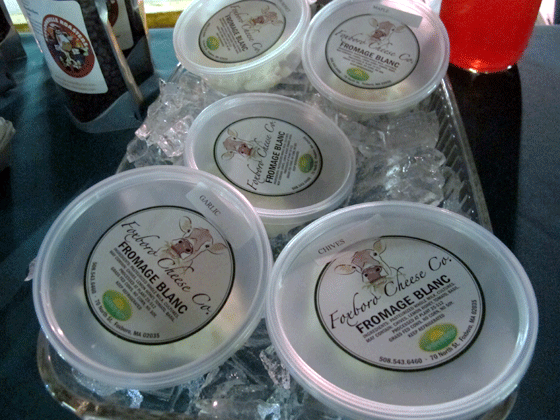 Fromage blanc from Foxboro Cheese.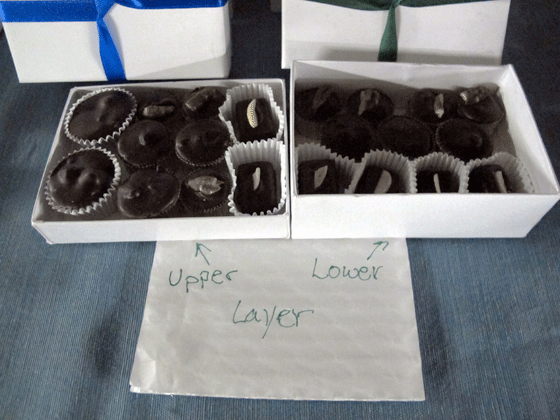 A helpful display for curious shoppers by Heinselman Confections.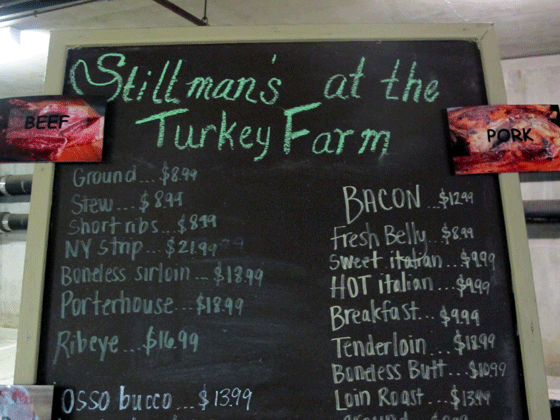 A variety of fresh meat is offered by Stillman's at the Turkey Farm.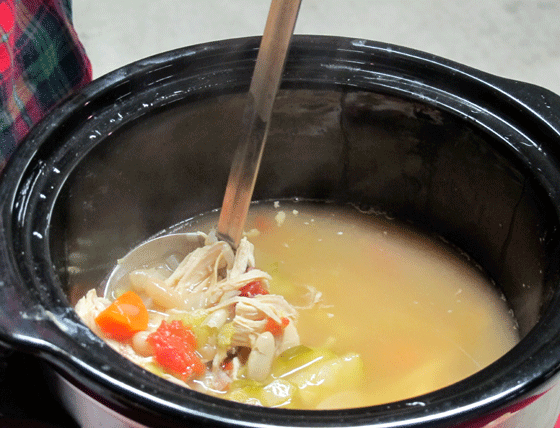 Homemade soup by Nonna Soup.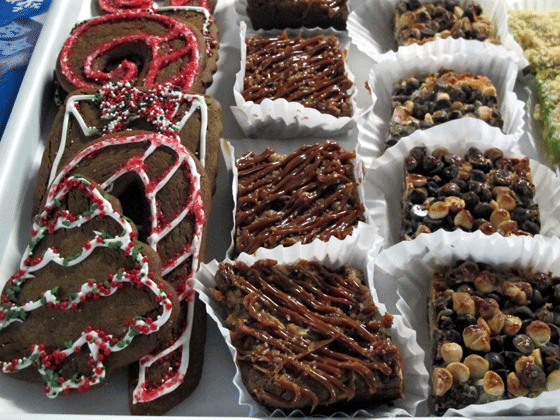 A huge dose of willpower is needed when walking by JannaBee's table!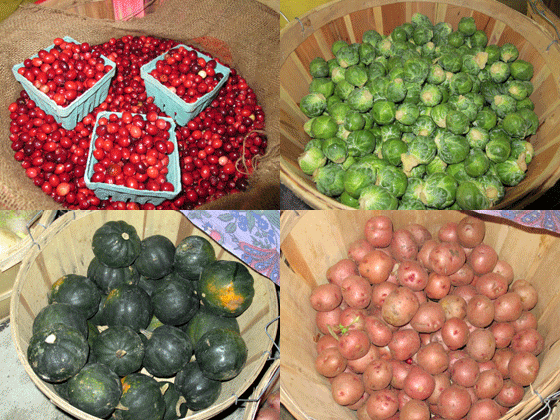 Cranberries, Brussels sprouts, squash, and potatoes from Silverbrook Farm.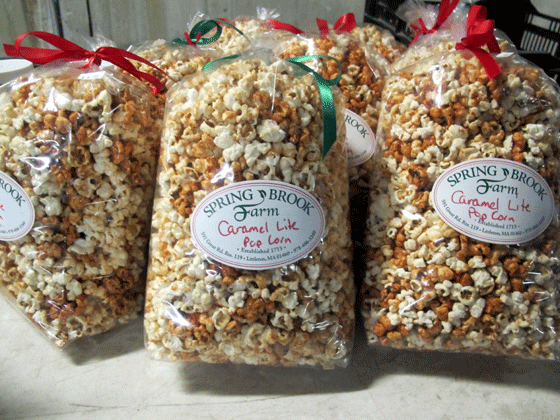 Caramel corn from Spring Brook Farm.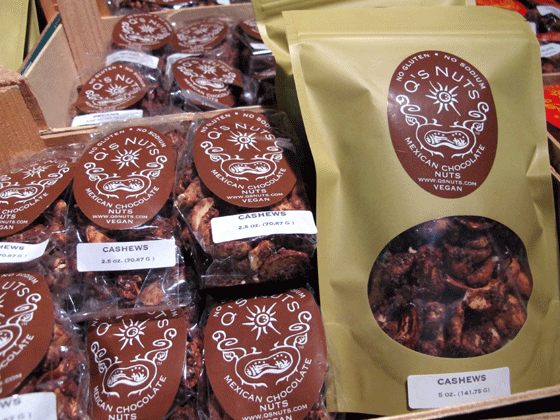 Roasted nuts come in a variety of creative flavors from Q's Nuts.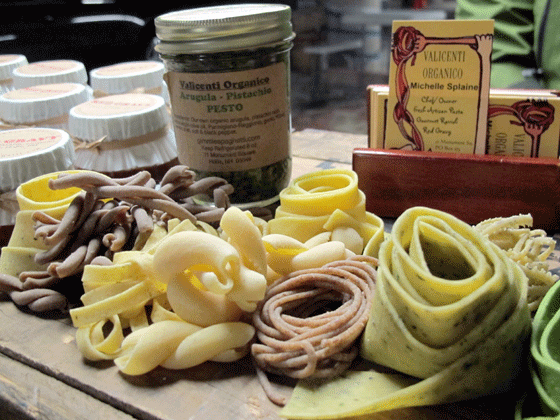 Sauce, ravioli, and pasta prepared from scratch by Valicenti Organico- so you don't have to!
– InsideMedford.com