Winter Farmers Market Open Thursday Afternoon
|
Enjoy fresh produce and locally made items at winter farmers market on Thursdays.   According to market organizers, this week there will be about twenty vendors selling produce, meat, eggs, fish, cheese, wine, bread, baked goods, candy, nuts, and more.
The market is every Thursday from 3-7PM in the underground parking garage at the Hyatt Hotel in Medford Square. More information is available at www.medfordfarmersmarket.org.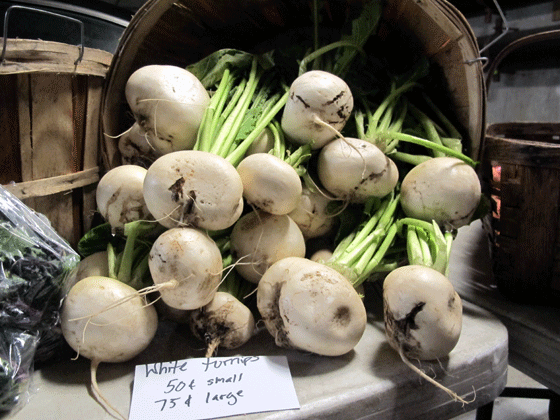 Turnips from Spring Brook Farm.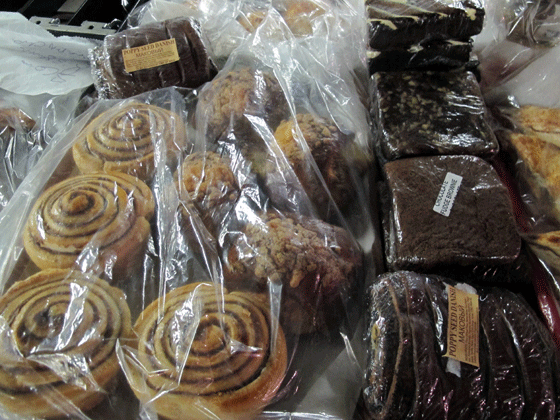 Baked goods from Big Sky Bread.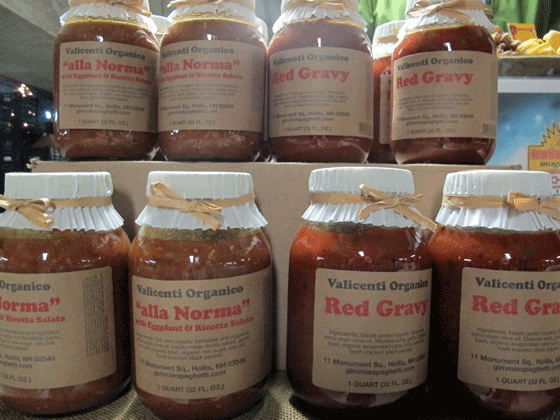 "Gravy" from Valicenti Organico.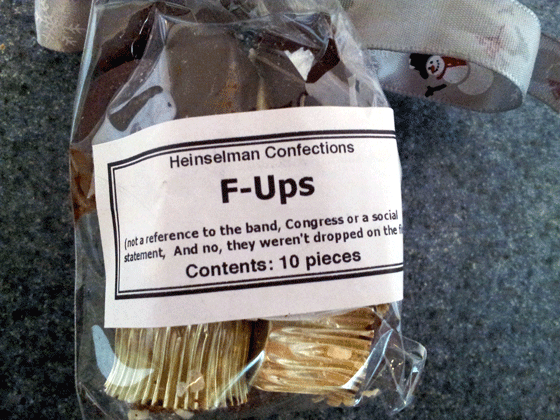 Chocolates with a sense of humor by Heinselman Confections.
– InsideMedford.com