'Record' Number Seek to Become Jumbos
|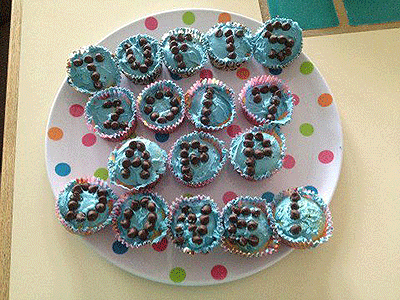 – Allison Goldsberry
Tufts University has received so many applications that the acceptance rate for the class of 2017 will fall below twenty percent for the first time, according to information released by Tufts.
The school says it received a "record" number of applications. Overall, Tufts received eleven percent more applications than it did last year, and it received more applications than ever before from prospective engineering students, international students, and seeking early decision.
Dean of Undergraduate Admissions Lee Coffin said Tufts' new admissions website was a factor in increasing the number of applicants.
"I'm attributing the increase to our new website and communications plan," Coffin told TuftsNow. "This is the first class to be recruited on that innovative new platform."
In the US, the largest source of applicants are from Massachusetts. However, with applications from California up twenty percent, the Golden State is catching up to the Bay State and is the second largest source of prospective students.
While nearly all applicants now apply online, Tufts said it is also processing 200 paper applications.
Photo courtesy Tufts Admissions Facebook page.