Dennis Lehane Visits Medford
|
Renowned local author Dennis Lehane came to Bestsellers Cafe on Tuesday night.
Lehane spoke about himself and very candidly fielded some questions from the audience. The son of Irish immigrants said the embellished yarns spun by his family of Irish storytellers influenced his ultimate career choice as a fiction writer. Lehane also said he became a writer because he "sucked at everything else."
Lehane, a Dorchester native, is the author of nine books, three of which have been made into award-winning films, Mystic River, Gone, Baby, Gone, and Shutter Island. Lehane announced he is currently working on a project with Leonardo DiCaprio for the film "Travis McGee." Lehane will be writing the movie's screenplay.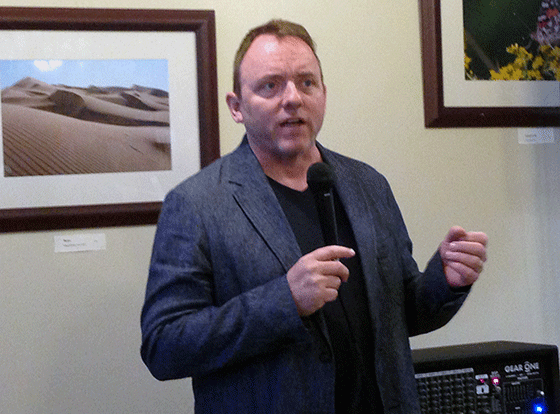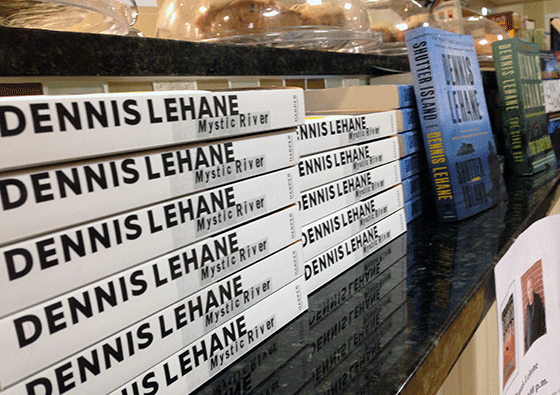 – InsideMedford.com