School Committee to Hold Budget Hearing June 19
|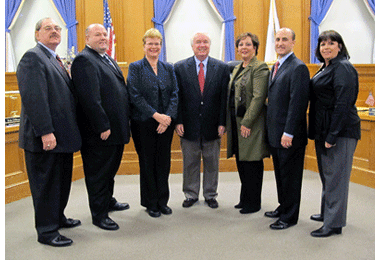 The Medford School Committee will hold a budget hearing on Wednesday, June 19.
The public hearing will review the proposed budget for fiscal year 2014, which begins July 1.
The hearing is taking place at 6:30PM in the Medford High School library.
The hearing is open to the public.
The School Committee will review the entire proposed budget for the school district by department. Once the budget is approved by the School Committee it is forwarded to the City Council for final approval.
– InsideMedford.com