Kids Participate in Summer Hockey Camp
|
Despite soaring temperatures young Medford hockey enthusiasts ranging in ages from 7- 13 took part in a week long street hockey camp at the outdoor rink at Hormel Stadium.
Throughout the week the children worked on developing their hockey skills through small zone games, breakaway contests, and scrimmage games. The camp was run by Medford High assistant hockey coach Josh Glionna and players from the Medford High hockey program. The players include: Cam Riley, Brendan Sheehey, Dan Cangiano, Jonathan Haley, and Tim MacDonald.
The camp is part of the Medford Summer Recreation program. More information about upcoming recreation camps is available here.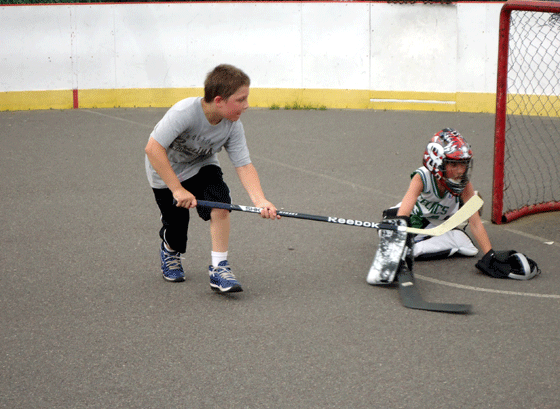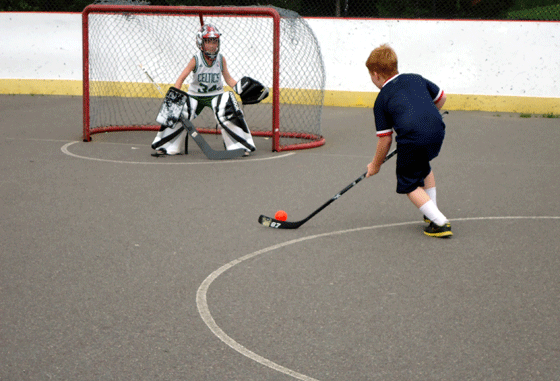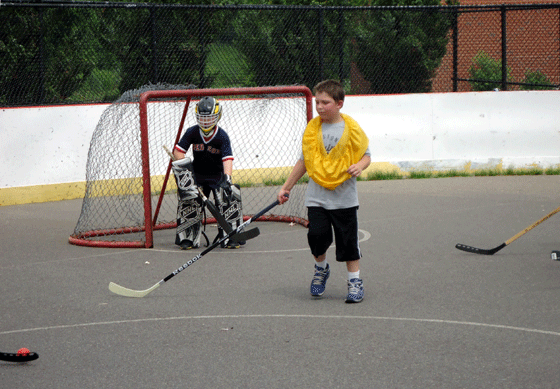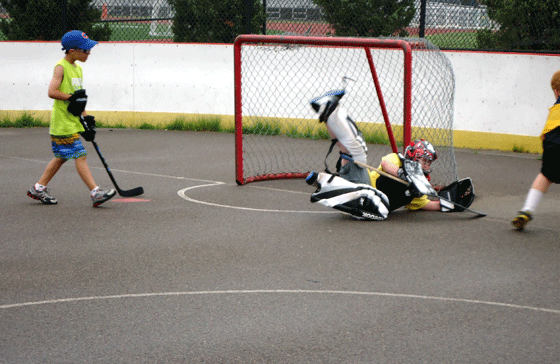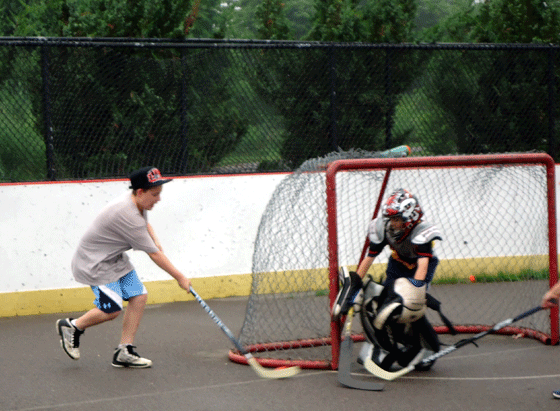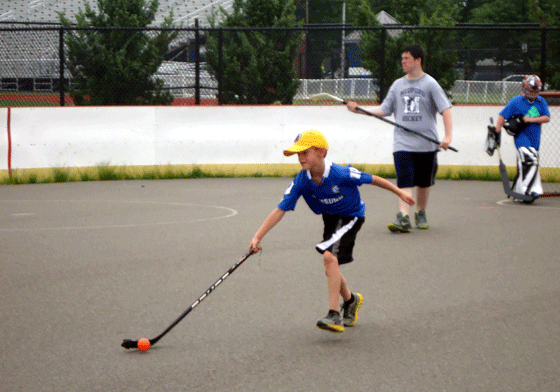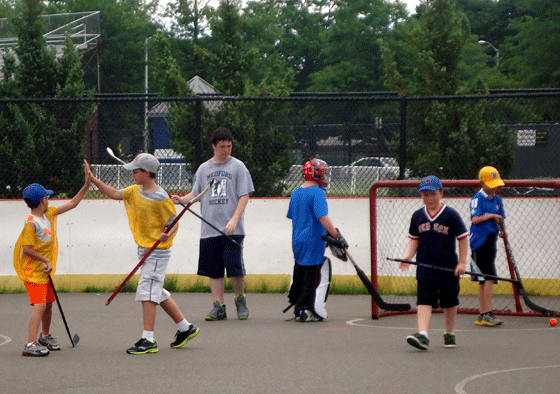 – Information and photos from Josh Glionna