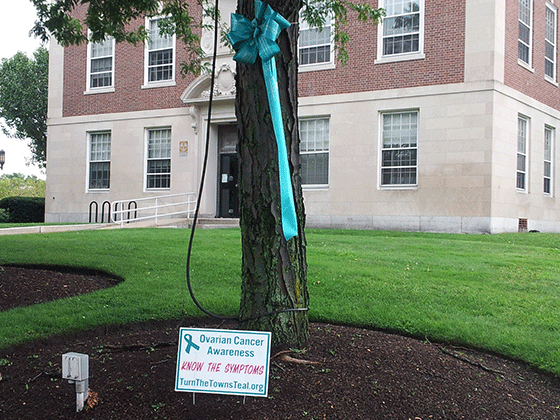 The 6th Annual Ovarian Cancer Walk in Memory of Marie Spinale is scheduled for Saturday, September 7th at the Maple Grove Area of the Stone Zoo.
The 5 mile walk around Spot Pond will spread its message of the importance of early detection in the treatment of ovarian cancer and raise money to support related cancer research. Proceeds of the Walk will benefit the David H. Koch Institute for Integrative Cancer Research at the Massachusetts Institute of Technology.
For registration and donation information please visit www.sistersagainstoc.org. Hope to see you on September 7th – help to wipe out OC one step at a time!
- Information from Judy Budny