Members of the Medford Elks showed their appreciation for local first responders with a special meal on Saturday, September 7th.
Club members cooked, boxed, and delivered ziti, meatballs, sausage, and chicken parmesan, along with fresh Scali bread, salad, and desserts, to each of Medford's five fire stations.
"This is an annual tradition, the Medford Elks way of saying thank you to these men and women serve us and keep us safe on a daily basis. Just one of the ways the Elks give back to our community. Keep your eyes out for what's coming up next!" Said a statement from the club.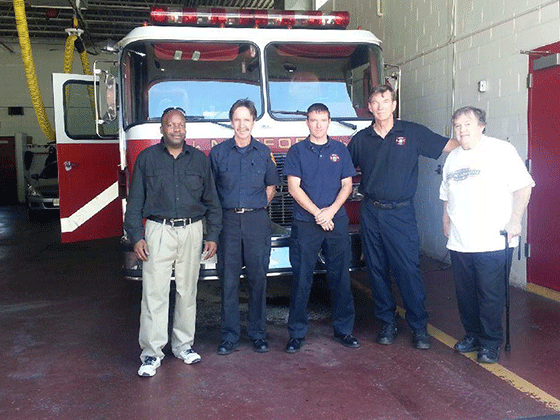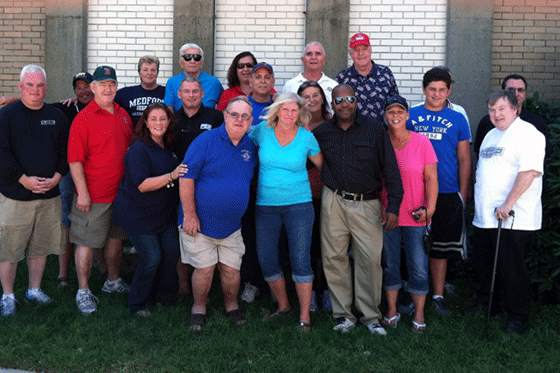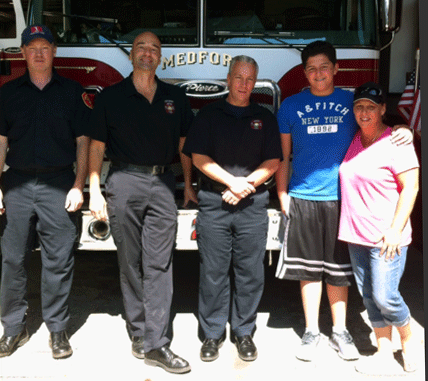 - Information and photos submitted by Brighid C. Towne