The second annual Medford Winter Farmers Market opened in Medford on Thursday. The market will take place every Thursday from 3-7PM in the underground parking garage of the Hyatt Hotel in Medford Square.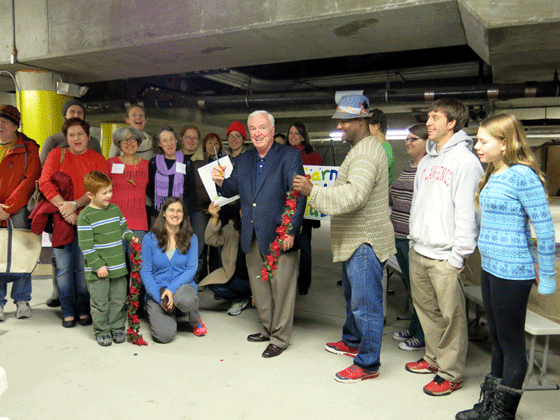 Medford Mayor Michael McGlynn officially launched the market with a ribbon-cutting.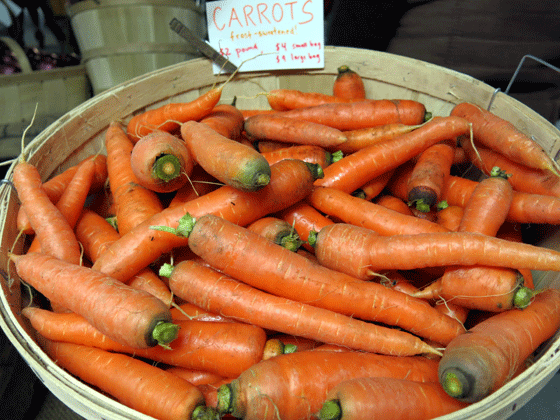 Carrots from First Root Farm.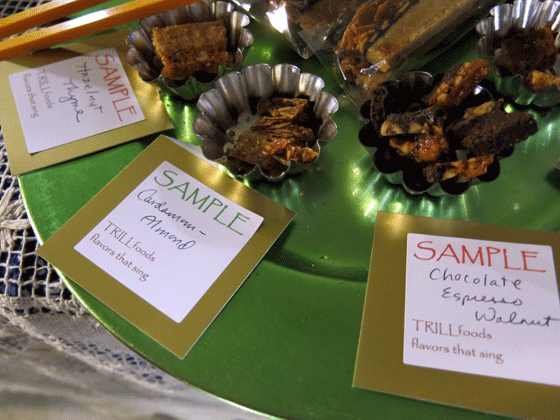 Cookie samples from Trill Foods.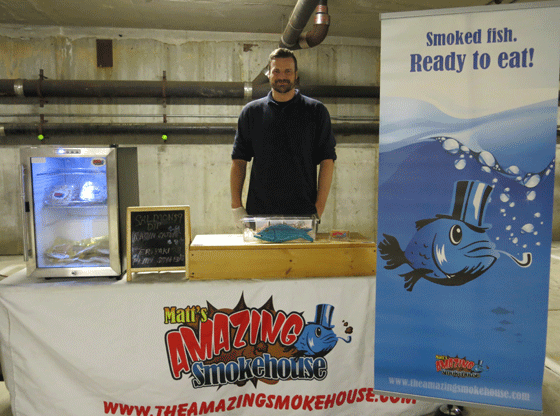 Chris Avery from Matt's Amazing Smokehouse.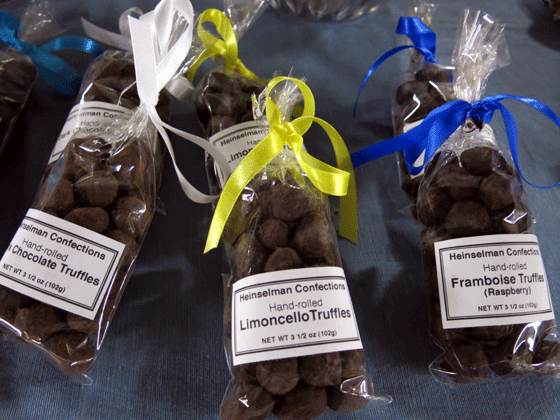 Truffles from Heinselman Confections.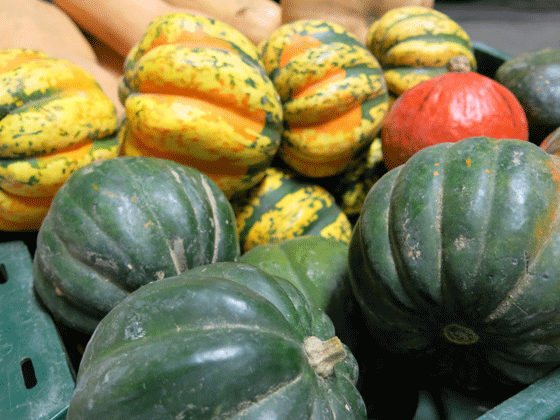 Squash from Brookford Farm.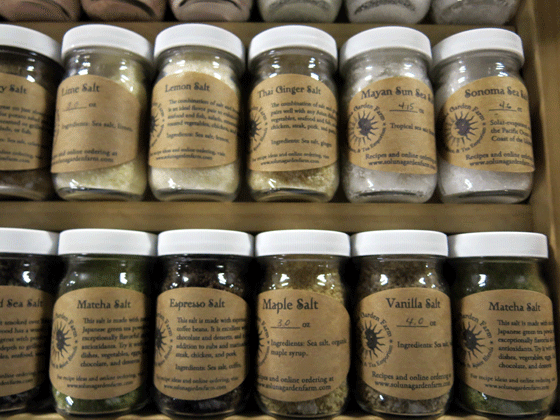 Gourmet salts from Saluna Garden Farm.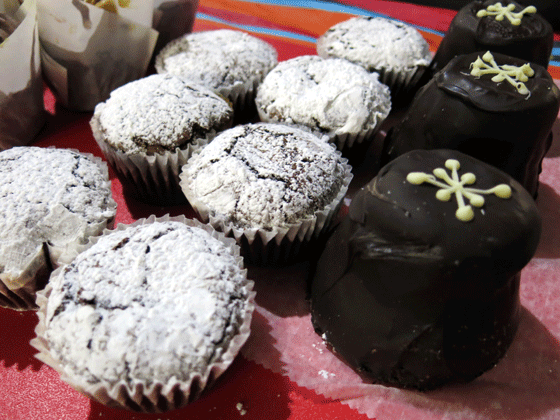 Treats from Violette Gluten Free.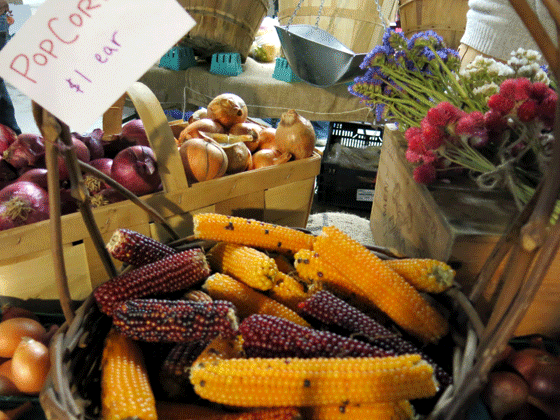 Popcorn, onions, and dried flowers from First Root Farm.
- InsideMedford.com