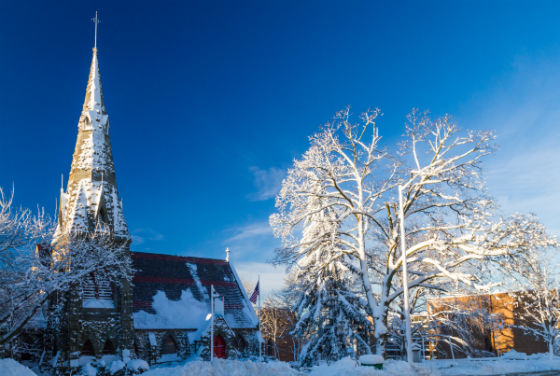 Celebrate the Season!
Grace Episcopal Church invites you to celebrate Christmas with us!
All are welcome!
"Blue" Christmas Service
7:00PM, Wednesday, December 18th
Christmas Pageant and Dinner:
5:00PM, Saturday, December 21st
Christmas Eve Services:
4:00PM Children and Family Service
7:00PM Festive Candlelight Service with Choir
Christmas Lessons and Carols
10:00AM Sunday, December 29th (no 8:00AM service)
Grace Episcopal Church
160 High Street
Medford, MA 02155
office@gracemedford.org
781-396-7215
www.gracemedford.org
- Submitted by the Reverend Noah H. Evans, Rector, Grace Episcopal Church. Photo by Doug Shoop.