Mustang Baseball Comedy Night February 8th
|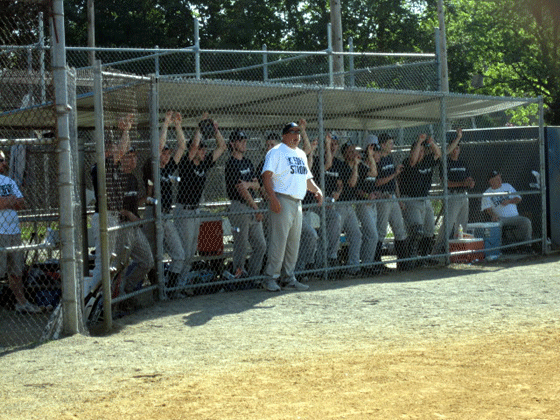 The Medford High School baseball team is holding a Comedy Night fundraiser on Saturday, February 8th.
There will be stand-up comedy, a buffet, and a cash bar.
The event is taking place at Anthony's in Malden (105 Canal Street) from 7:00PM-midnight.
Proceeds from the fundraiser will go towards the baseball team's apparel, banquet, awards, and team functions, according to Head Coach Mike Nestor.
Tickets are $40 per person. For more information or to get tickets send an email to friendsofmedfordbaseball@gmail.com or call Orazio at 617-839-1488 or John at 781-799-5832.
– InsideMedford.com