City Council to Discuss Medical Marijuana Ordinance, Brooks Estate Renovation on Tuesday
|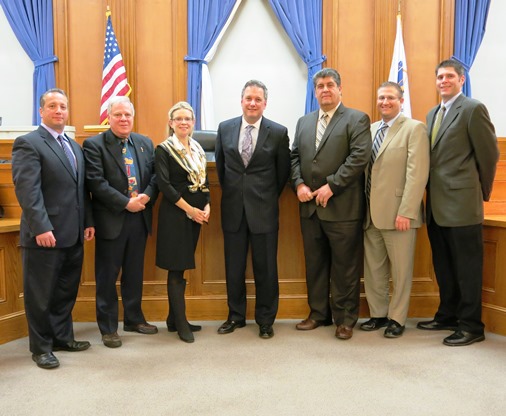 On Tuesday the Medford City Council will hold two Committee of the Whole meetings in addition to its regular meeting to address several different topics.
One of the Committee of the Whole meetings will focus on the moratorium for medical marijuana that was passed in September and the creation of a city ordinance. The meeting comes on the heels of the announcement of the establishment of several medical marijuana facilities in the area, with the closest one to be located in Cambridge. The Council has requested City Solicitor Mark Rumley, Public Health Director Karen Rose, and Drug Free Communities Coordinator Brooke Hoyt attend the meeting, which is taking place at 6:00PM in Room 207 at Medford City Hall.
The Council's regular meeting will follow at 7:00PM. Items on the agenda include a resolution by newly elected City Councilor Adam Knight for the Council hold at least three community meetings to gather feedback from residents on the city's priorities, and a request from Mayor Michael McGlynn for Council approval for a $3.5 million loan order to renovate the Brooks Estate.
The agendas for each meeting are available on www.medford.org.
All meetings are open to the public. The regular meeting will be broadcast live on local television (Channel 43 for Verizon subscribers and Channel 16 for Comcast subscribers).
– InsideMedford.com