Movie Filmed in Medford Nominated for Best Picture
|
David O. Russell's "American Hustle", which filmed in Medford and the local area, has been nominated for several Oscars, including Best Picture. The film is about the FBI's Abscam public corruption investigation in the 1970's. Amy Adams, Christian Bale, Jennifer Lawrence, Jeremy Renner, and Bradley Cooper were spotted in the area.
Medford's own Frankie Imbergamo had a small role in the film. He is pictured below serving Bale and Lawrence during a scene in the movie (courtesy photo).
Also, Stephen Sollitto, MHS class 1983, will be doing the makeup for Adams, who is up for a best actress Oscar for the film.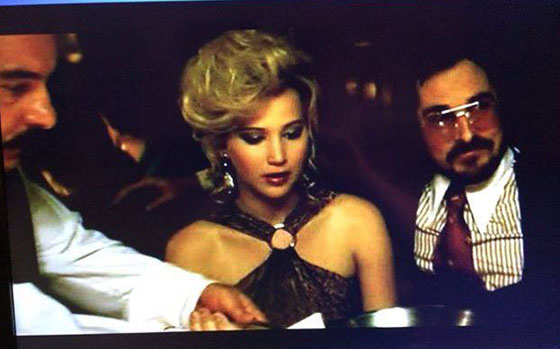 The Academy Awards are taking place on Sunday.
The following photos were taken in the Heights section of Medford by Victoria DiPrizio in the fall.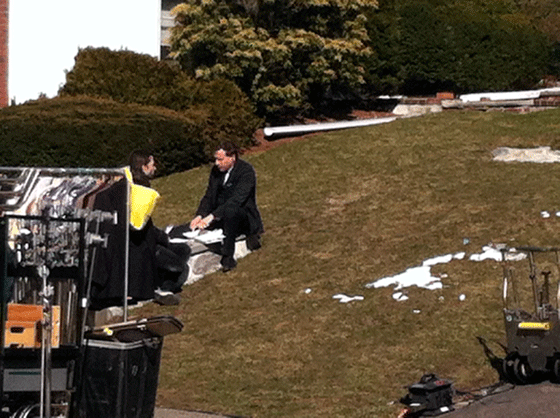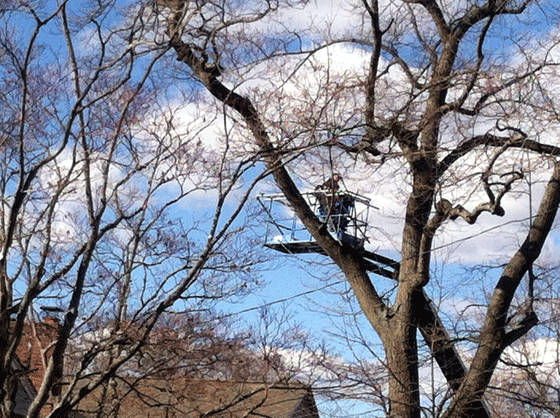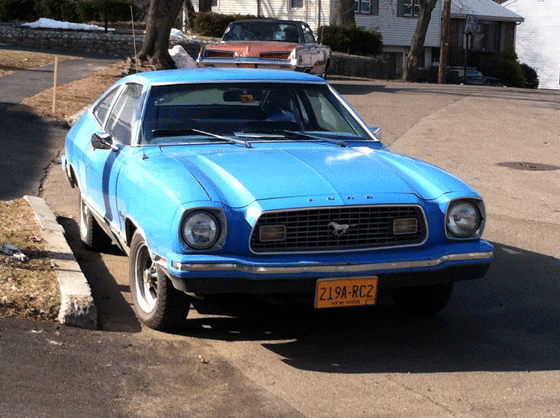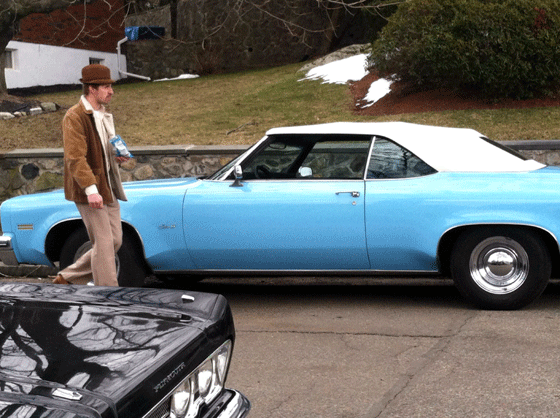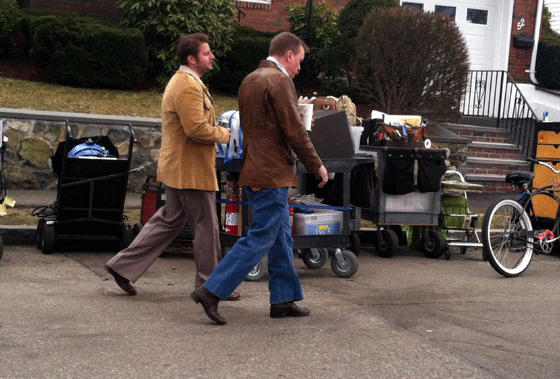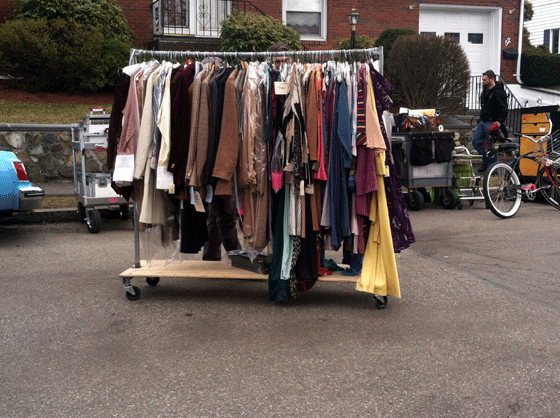 – InsideMedford.com