Huffington Post founder and editor-in-chief Arianna Huffington was the featured speaker on Wednesday for Tufts' annual Edward R. Murrow Forum on Issues in Journalism. Huffington was interviewed by Tufts trustee Jonathan Tisch, A76, during a discussion titled, "From TV to Tablet: Is the Digital Frontier Making Journalism Better?"
Previous featured speakers at the Murrow Forum have included Brian Williams, Katie Couric, Christiane Amanpour, Ted Koppel, Tom Brokaw, Dan Rather and Chris Matthews.
Photos by Kelvin Ma, Tufts University.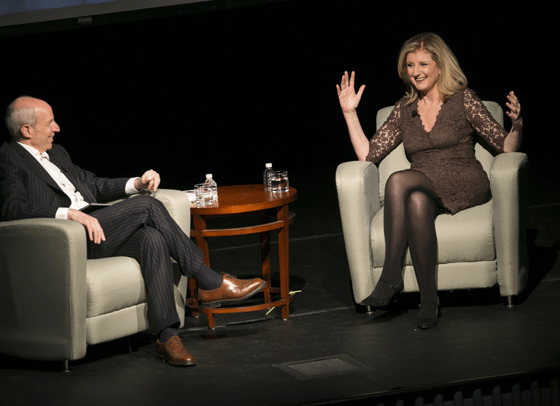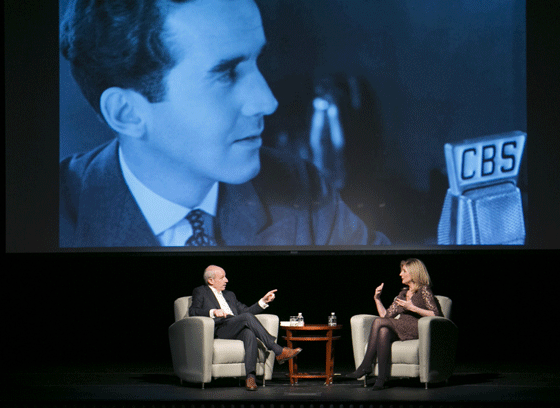 – InsideMedford.com