MHS Rowing Team Wins GBL Championships
|
The Medford High School Crew Team successfully defended its Men's & Women's titles at the 2014 Greater Boston League Championships on May 10 in Malden. Novice and varsity rowers powered several winning boats against strong crews from Malden and Somerville-Everett.
After capturing the GBL championship for the second consecutive year, the team will host the 2nd Annual "Mayor's Cup" out of the Tufts Boathouse at River's Edge on Saturday, May 17. Please visit www.medfordrowing.org for more details.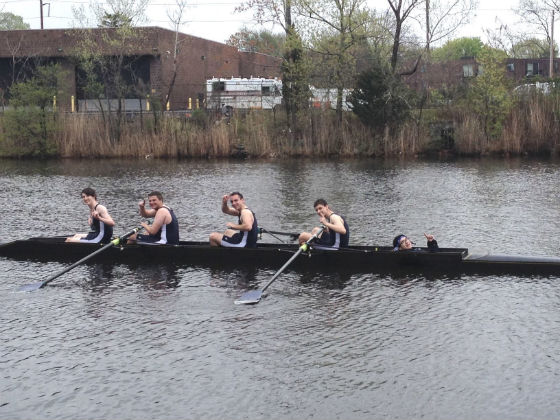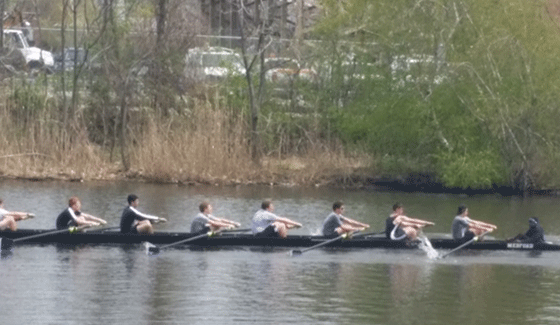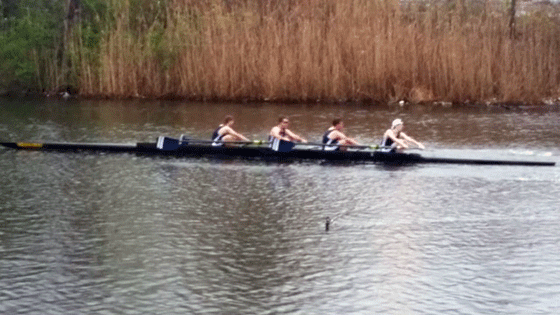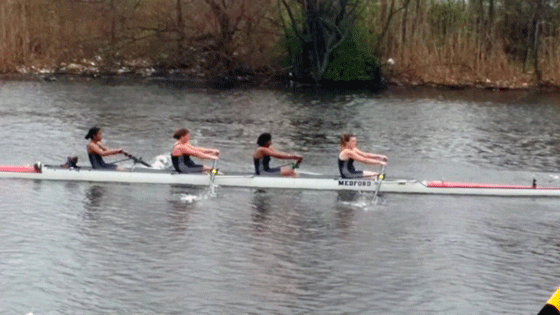 – Information from Vicki Halal. Photos by Karen Connolly.