Congrats to the Tufts Class of 2014!
|
On Sunday thousands of undergraduate and graduate students participated in Tufts University's commencement ceremonies.
For more on Tufts' commencement, including speeches, video, and honorary degree recipients, visit now.tufts.edu.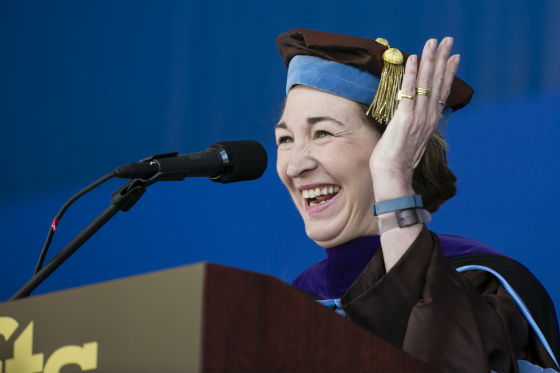 Anne-Marie Slaughter, president and CEO of the New America Foundation, delivers the Commencement Address during the Phase I ceremony of Tufts University's 158th Commencement on Sunday, May 18. Photo by Alonso Nichols/Tufts University.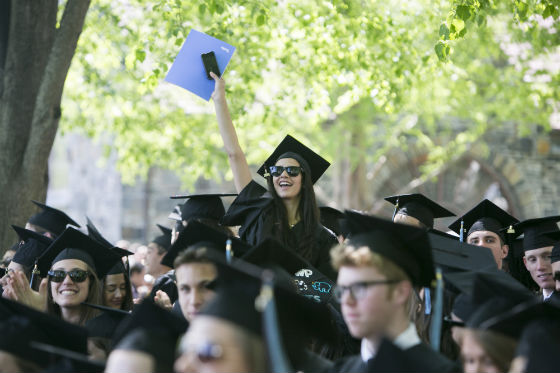 Photo vy Kelvin Ma/Tufts University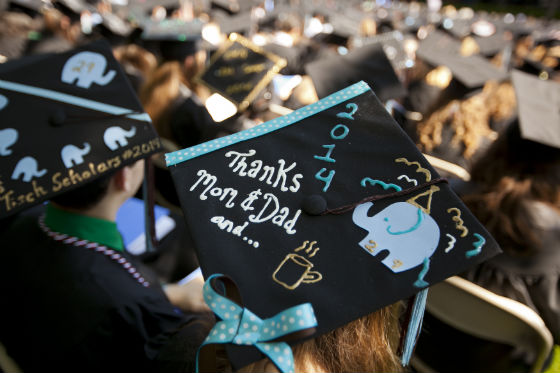 Photo by Matthew Healey for Tufts University
– InsideMedford.com