School Budget Meetings June 12th & 16th
|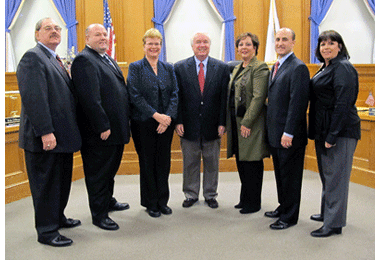 The Medford School Committee will hold meetings to discuss next year's budget on Thursday, June 12 and Monday, June 16.
The School Committee will review the entire proposed budget for the school district by department. Once the budget is approved by the School Committee it is forwarded to the City Council for final approval.
Thursday's meeting is at 6:30PM at the Medford High School Library. Monday's meeting is at 7:00PM in Medford City Hall. Monday's meeting will be broadcast live on local cable (Channel 45 Verizon and Channel 15 Comcast). Both meetings are open to the public.
The entire proposed city budget for next year is $150,842,701, which includes $51,158,000 for the public schools and $99,684,701 for municipal services. The current year's school budget is $49,283,000.
– InsideMedford.com