New Barber Shop Opens on Salem Street
|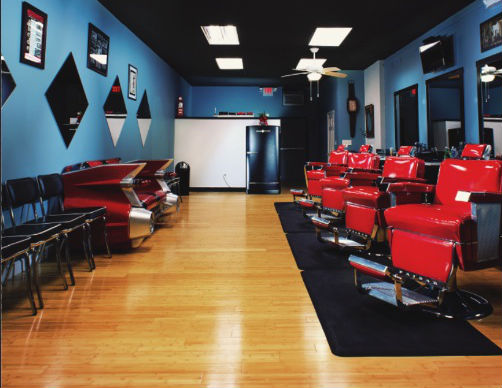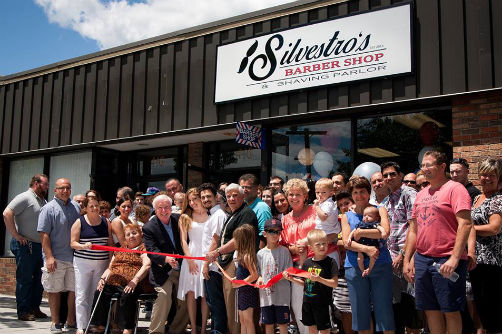 On Sunday, June 22 Richard Silvestro held a grand opening for his new barber shop on Salem Street.
The New England Hair Academy graduate worked in a Melrose barber shop for eight years perfecting his craft. Silvestro has always been interested in opening up his own place and was waiting for the right location and concept, according to his mother, Mary.
Prior to opening up his own barber shop, Silvestro also established a clothing line called CBT clothing, (Classic Barber Threads), inspired by the art of barbering.
Silvestro's barber shop has an "old school vibe" to it, with nostalgic décor and a 1959 Cadillac couch. Silvestro and his staff specialize in "all kinds of hair cuts and styles" and also offer a hot lather shave.
Silvestro's Barber Shop and Shaving Parlor is located at 418 Salem Street. Over 100 people attended the grand opening, including Mayor Michael McGlynn, State Representative Paul Donato, and Medford City Council President Paul Camuso.
– InsideMedford.com