New Science Labs Open at MHS
|
After nearly a year of work, seventeen new, state of the art science labs have opened at Medford High School. The new labs will also be used by Medford Vocational Technical High School students and will support the new Biotechnology and Environmental Sciences and Robotics, Automation, and Engineering programs.
The state is picking up nearly 60% of the cost of the $13 million-plus lab construction and renovation. The labs will be open for use in the fall.
More photos are available on Medford's Facebook page.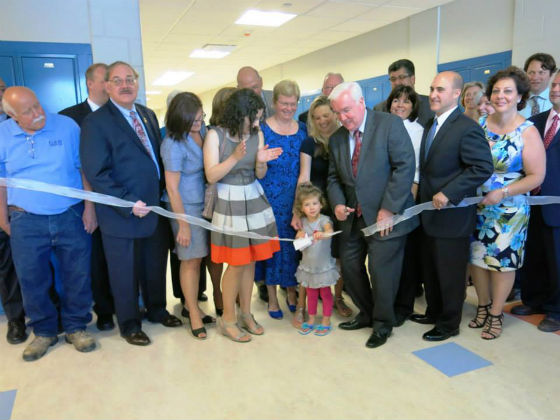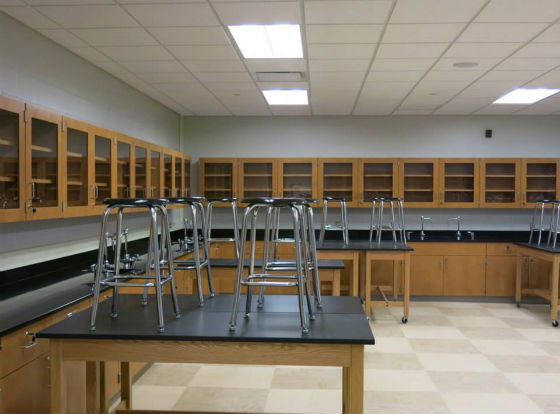 – InsideMedford.com