Wrights Pond Opens, City Recreation Programs Begin June 30th
|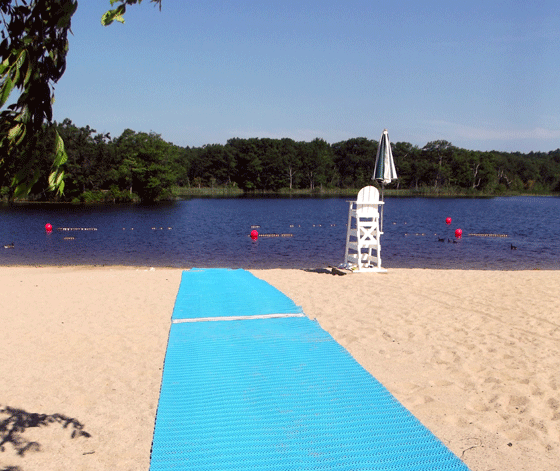 Wrights Pond and Tufts Pool will be opening soon, just in time for those looking to escape the heat and officially kick off the summer season.
The Pond, along with the city's recreation programs, opens on June 30. A walk-in pass (good for 1-3 people) is $5 for the season while a $35 parking sticker and walking pass also covers 1-3 people. Passes can be purchased at City Hall or online. More details are available on the city website.
Tufts Pool is opening slightly late due to renovations. The pool opens on July 12th. Tufts Pool passes will be honored at Wrights Pond until the pool opens. More details about securing a Tufts Pool pass are also available on the city website.
The city's extensive recreation programs include classes for adults and children, the park program, sports camps, concerts, and other events.
– InsideMedford.com