Severe Storm Rips Through Medford, Area
A severe thunderstorm with frequent lightning and damaging winds tore through Medford and the area late Thursday night. Some people lost power while others had property damaged or near misses with downed tree limbs.
The following storm damage photos were taken by Jessica Contardo and Maria Daniels.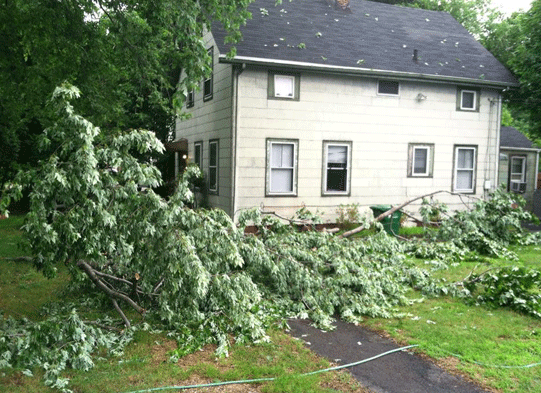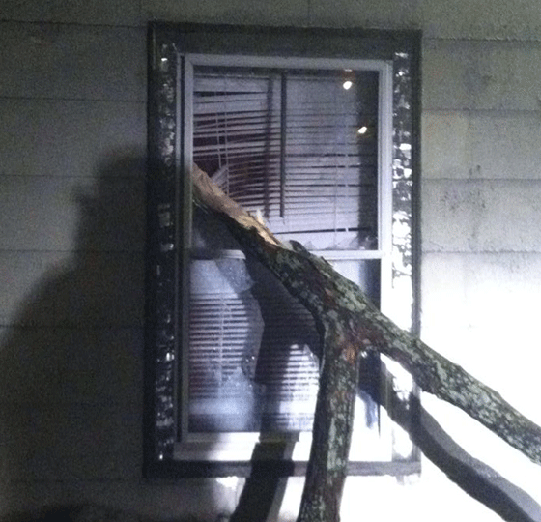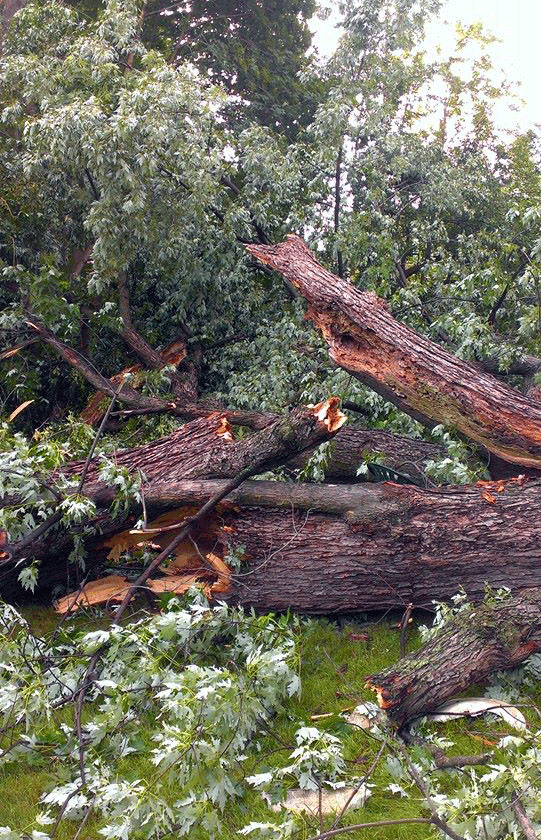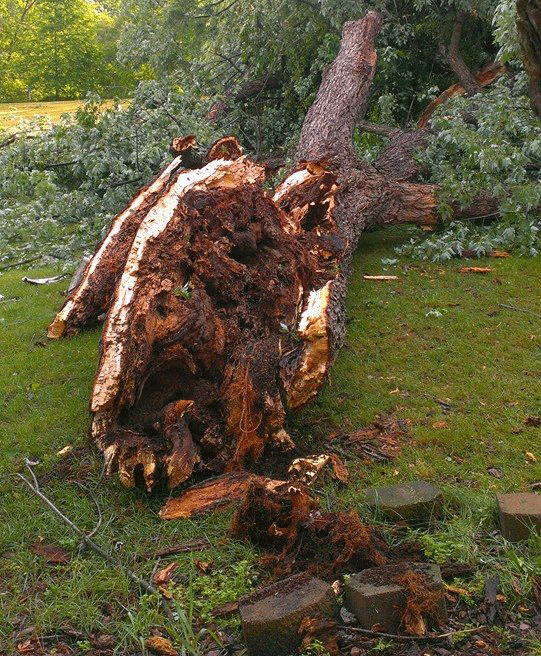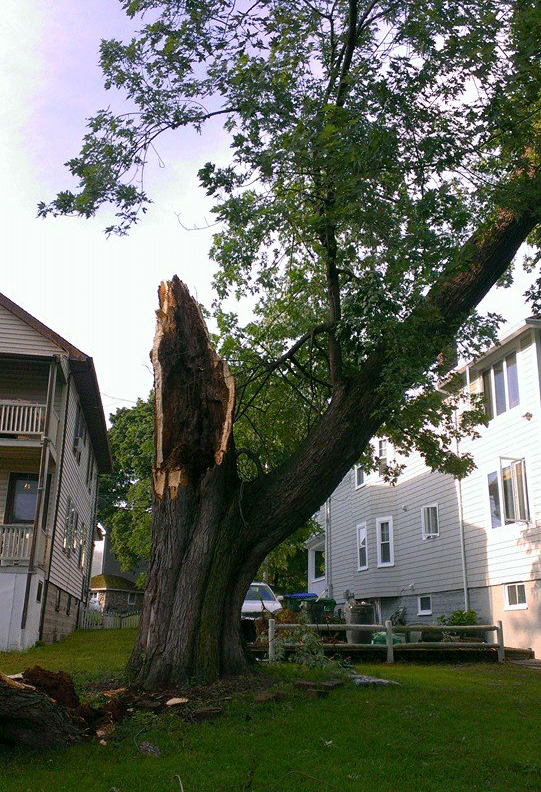 The following storm photos are from YourArlington.com:
Kevin Carter contributed this shot from Highland and Temple in Arlington.

View of the broken tree with the Res beyond and a tree near the Res spillway hangs by a thread.

A 2002 Jeep Grand Cherokee bears the weight of a tree upended by the storm.
– InsideMedford.com