Kids Enjoy Street Hockey Camp With Local Coach
|
Last week more than twenty Medford children participated in a street hockey camp at the outdoor hockey rink at Hormel Stadium as part of the City of Medford's summer recreation program. Each day the campers participated in shooting and passing, a warm-up on the Hormel Stadium track, multiple 25-minute scrimmage games, and a breakaway contest. The campers ranged in ages of seven to thirteen.
This was the third year of the camp which is run by Josh Glionna, an assistant coach for the Medford High Girls Varsity hockey program. Girls hockey players volunteered their time to assist with the camp including Brenna Forbes, Courtney Hardy, Riley Lynch, Ashley Rodriquez and Summer Tufts.
The camp is part of the Medford Summer Recreation program. More information about upcoming recreation camps can be found on the city website.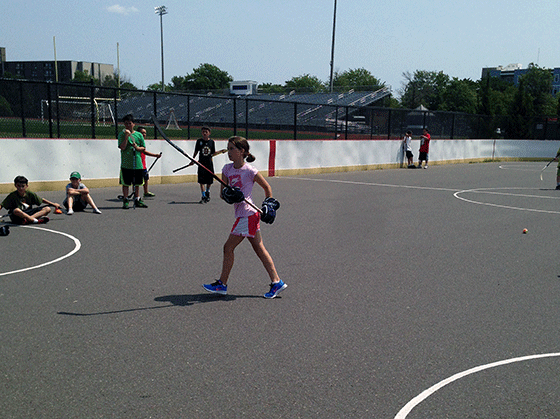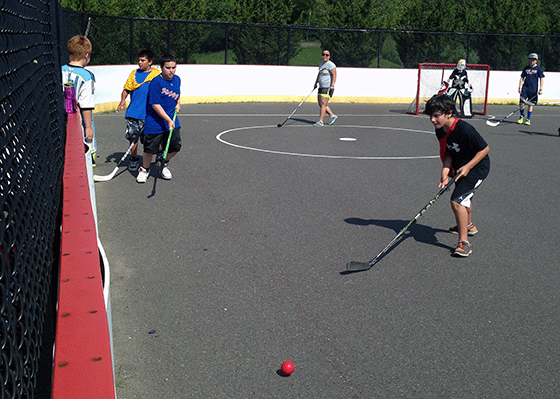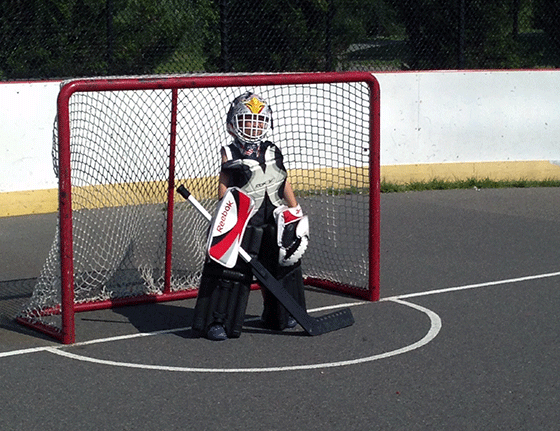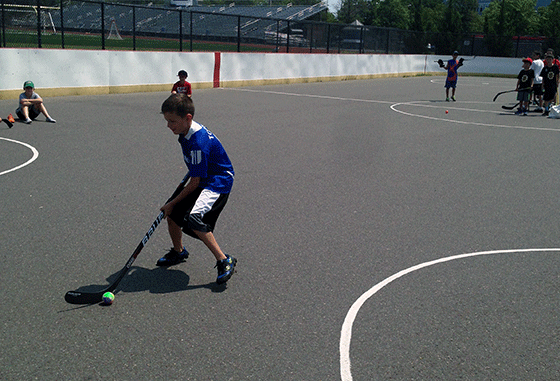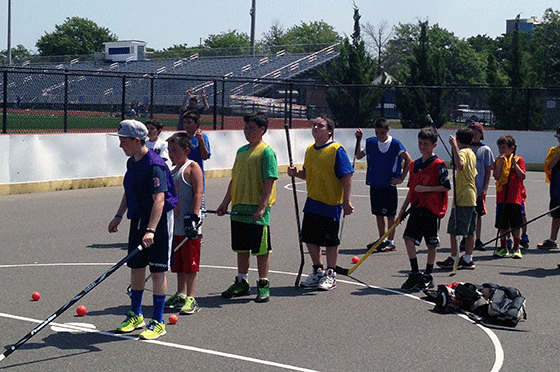 – Information and photos from Coach Josh Glionna