Medford Junior Mustangs Opening Day Practice Monday, August 4th
|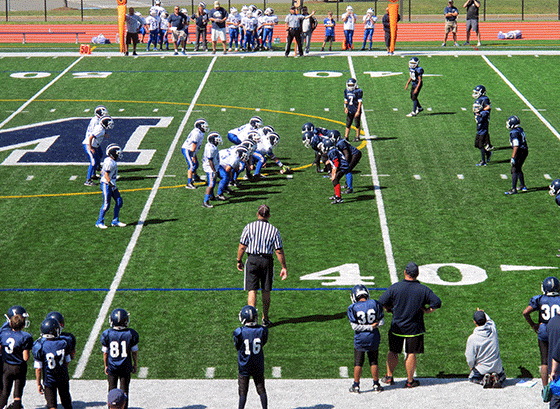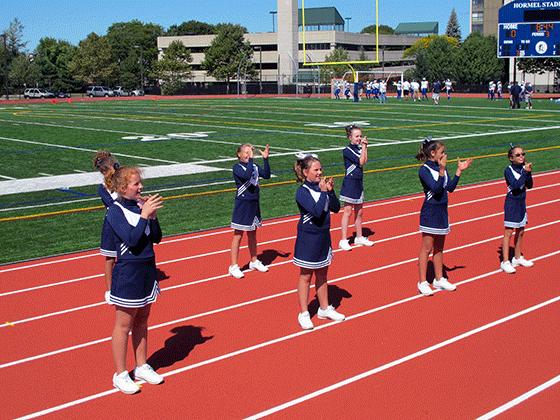 1st Practice begins at Memorial Park (off Winthrop St & Rt 16) Monday, August 4, 2014 @ 5:30 PM
Former Mustang Football greats Finn and Iozza to coach Medford Jr. Mustangs Youth Football!
Former Boston College Tight End, Medford High Football Captain and Mustang Hall of Fame Inductee Eddie Finn will be coaching the Junior Mustangs (3rd & 4th) grade Freshmen Division and Rich Iozza, former Medford High School and Bridgewater State University Offensive Tackle (5th & 6th) grade Junior Varsity Division.
Divisions: Flag (1st & 2nd Grade); Freshmen (3rd & 4th Grade); Junior Varsity (5th & 6th Grade); Varsity (7th & 8th Grade).
No Weight Restrictions * Age Protected * No Player or Cheerleader left behind
All Coaches are certified in Youth Football and Concussion Awareness; the Medford Jr. Mustangs will part of the Commonwealth Youth Football Conference under the umbrella of American Youth Football and Cheer
Registrations will be accepted during the first week of practice, subject to availability
For further information: www.medfordyouthfootball.com.
– Information from Medford Youth Football and Cheer