DPW Picks Up New Employees, Equipment
|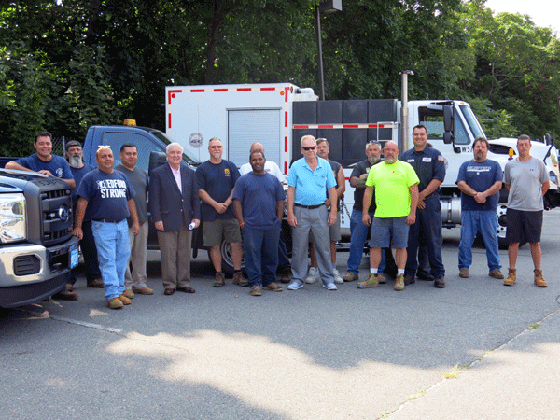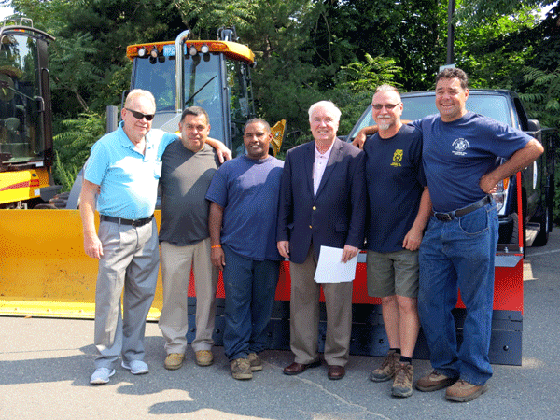 The Medford Department of Public Works has acquired four new employees and several new pieces of equipment.
The new employees are Cosme Portillo (Cemetery Division), Isidro Valentin (Water and Sewer Division), Heath Johnston (Parks Division), and Daniel Camplese (Forestry Division).
The new equipment includes a street sweeper, pickup truck, dump truck, and front end loader for the Highway Division and two new utility trucks, a pickup truck, a box truck, a jet truck, and a backhoe for the Water and Sewer Division.
Mayor Michael McGlynn said Medford continues to make a commitment to the DPW to ensure the delivery of important services throughout the community. The new equipment will be used for routine maintenance as well as for emergencies such as clean-up following severe weather like torrential downpours and blizzards.
– InsideMedford.com