Two Thumbs Up for Get On Up
|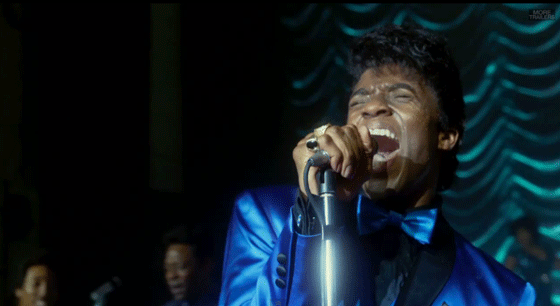 – Carrie Greland
Get On Up told the life story of the force of energy that was James Brown.
The actor Chadwick Boseman embodied the man in all aspects and had those famous dance moves down.
The movie does not take the typical linear fashion of a biography. Instead it uniquely takes us back and forth to different parts of The Godfather of Soul's life. By doing so we can fully appreciate the rough and stark background he came from to what he earned from talent, hard work and a great love of music.
A good film!