Carroll's Seafood Fest August 19-23
|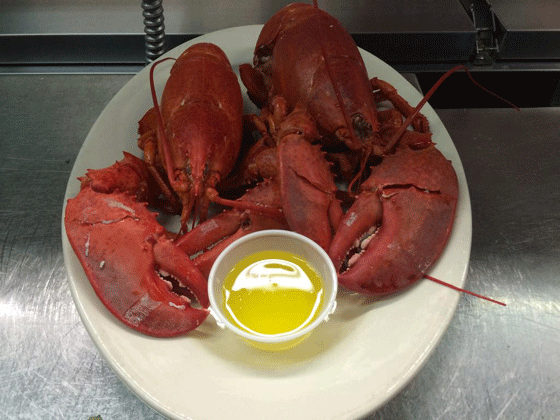 Carroll's Restaurant is having a seafood festival August 19 through August 23.
Twin boiled lobsters are only $21.95. A variety of other seafood dishes is also available.
Carroll's also features $1 oysters and clams at the bar on Tuesday and Thursday nights.
The restaurant is located at 21 Main Street in Medford Square.
– InsideMedford.com