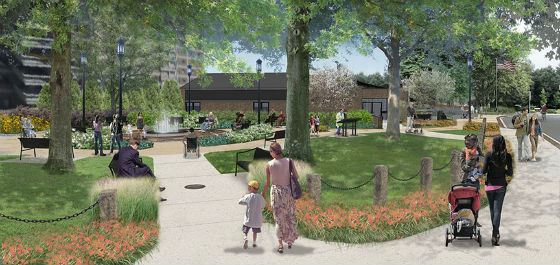 A fundraiser is being held in March to support the maintenance of the Krystle Campbell Peace Garden.
The Campbell family is expected to be at the event, which is taking place at Rivers Edge.
The Peace Garden will honor all victims of the Boston Marathon bombings, including Campbell, Lingzi Lu, Martin Richard and Officer Sean Collier, as well as all survivors. It will be located in Medford Square on green space in front of the Senior Center. Fountains, bronze plaques, and Campbell's favorite, the sunflower, will be part of the garden.
Medford has already received state funding and private donations to support the development of the Peace Garden.
More details about the fundraiser are available on the city's website.
– InsideMedford.com